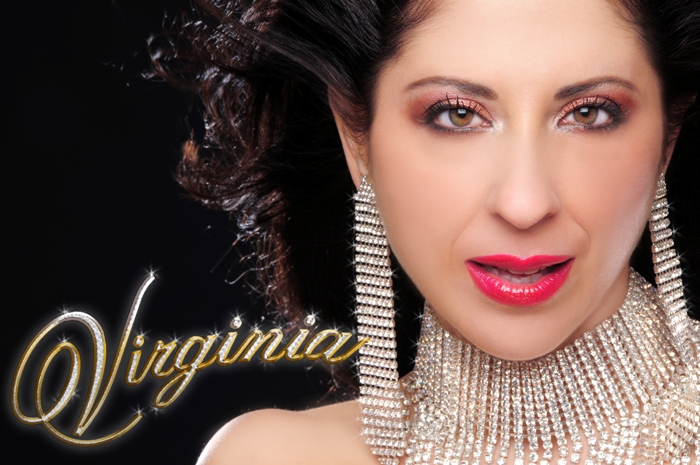 MATIAS HAZRUM is a world known arabic percussionist, musician, teacher and composer. He was born in Argentina (Buenos Aires), but his origin comes from Syria. He started learning percussion since a very early age - when he was 3 years old.
​
MATIAS is a high level professional not only in playing the drum, but also in playing keyboard and such instruments of arabic percussion as mashar, daff, rek and others, which shows a deep knowledge of arabic music and great professionalism in this field. His first and most important teacher was Gaston Chaade from Argentina who is of an arabic origin as well.

​It's been 15 years that MATIAS is sharing his talent and knowledge with the students (musicians and dancers) in Argentina and all over the world. He worked together on one stage with such great names in the Bellydance world as Saida (Argentina), Amir Thaleb (Argentina), Virginia Mendes (USA), Jillina (USA), Amar Gamal (USA), Sharon Kihara (USA), Yana Tsehotskaya (Ukraine) and many more.

​Nowadays MATIAS works and travels around the world with Anna Borisova (Russia) as they share the same love and passion for the music, tastes and opinions and they enjoy immensely working together and sharing the precious moments on stage in improvisation and art appreciation.

​During many years MATIAS was a member of Mario Kirlis orchestra and was the leading drummer in this band. Also during that time he was composing many drum solos and musical pieces which were put in famous Mario Kirlis' CDs.

​MATIAS worked not only with bellydancers, but also he played a lot for the singers and artists from the arabic world. At present time MATIAS has his own school "PERCUSSION DANCE SCHOOL" in Buenos Aires and his own orchestra "PERCUSSION DANCE GROUP", they are travelling all over Argentina and other countries with their shows.

​MATIAS is a composer of numerous uncomparable drum solos which are used by bellydancers all over the world. His music is unique and very creative because he uses a non-standard approach in creating his unforgettable compositions. MATIAS has his own remarkable style which differs him from other drummers. This style can be described as very creative, strong, energetically powerful, unique and charismatic. He is always playing with his heart and soul because he is really in love with this art and what he is doing. MATIAS is not just a drummer, he is a musician who is creating new masterpieces all the time. Nowadays he also concentrates on creating not only drum solos, but mejanse, baladi and other types of music.
​
MATIAS has already visited such countries as Mexico, Chile, Colombia, Peru, Venezuela, Canada, USA, Italy, Spain, France, Germany, Austria, Hungary, Japan, Taiwan, Korea, China, Hong-Kong and many more. He is happy to share his art with the people all over the world!


We reserve the right to admission