Tito Seif is an internationally acclaimed male oriental dancer, instructor, choreographer and one of the world's top oriental artist. Tito born in Egypt and began to dance at the age of 14 learning folklore and then oriental. Within a very short period of time he became one of the biggest names in the Oriental Dance and a prominent, innovative and mesmerizing dancer worldwide. Tito has been dancing for 28 years and he has been teaching for 20 years.

Tito was the first male dancer in Egypt to perform and produce a dance show in a different and professional form. He has toured the world to perform and give workshops in countries including United States, Canada, Russia, Germany, Spain, Sweden, Italy, France, United Kingdom, Latvia, Japan, Korea, China, Australia, Brazil, Venezuela, Colombia, Peru and many more.

He has master various styles of oriental dance including the classical oriental dance style "Sharqi", Egyptian folkloric style, Nubian, Khaliji, Ghawazi, Saidi, Candelabra (Shamedaan) and his own signature "Shaabi" style from the streets of Egypt.

Tito is the only dancer in the world who performs the "Asaya" dance using four canes, which is his signature performance.

He is the producer of "Tito's Oriental Dance Show" at "Alf Leyla Weleyla" resort in Sharm El Sheik, Egypt. He is regularly featured as a special guest dancer on numerous international TV stations and networks. Tito has his Egyptian dance group which he perform with in Egypt, between his many trips all over the world.

​ ​
Tito is a gifted instructor and performer with a special charisma and strong stage presence. His performances thrill the audience around the world.​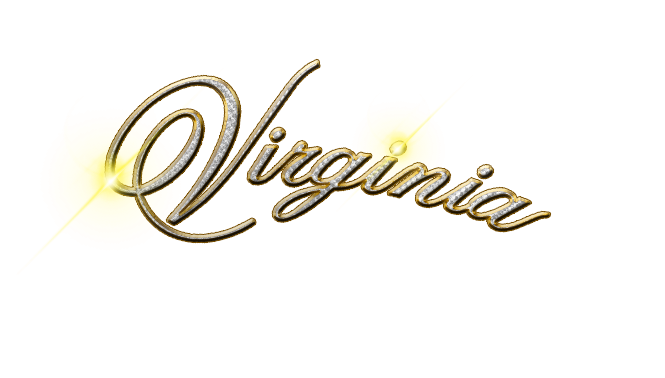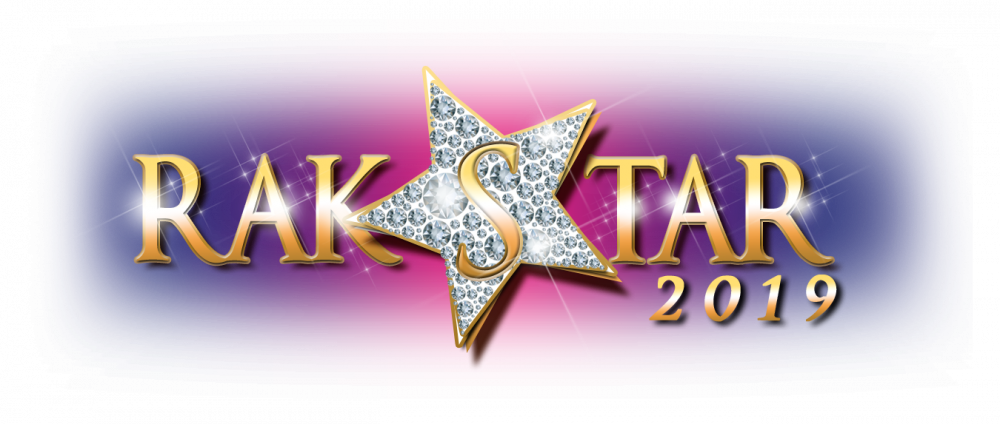 INTERNATIONAL BELLYDANCE FESTIVAL
OCTOBER 3RD - 6TH, 2019
​ MIAMI BEACH, FLORIDA - USA
We reserve the right to admission