​Virginia has captivated a worldwide public with breathtaking performances, a dynamic presence, and a soulful interpretation of Oriental Dance. She has crossed all borders leaving her indigenous mark on a diverse audience with performances that ignite the human spirit and illuminate the soul.

Considered to be one of the most influential and sought after performers, a gifted choreographer, and one of the most profound master instructors of this ancient art form, Virginia has been presented in the most prominent theaters and festivals across 5 continents and over 60 countries. Utilizing her innovative musicality and ingenious choreographic prowess, Virginia is known for constantly reinventing the dance. She dares to elevate the dance to all new levels while staying true to its indigenous roots. Her theatrical productions are touted as the perfect embodiment of contemporary relevance steeped in ancient traditions.
She has created 7 teaching DVDs, 2 theatrical productions on DVD, and 2 Oriental Dance Music CD's.
​
Regarded by many dancers as a great inspiration, she has been extremely influential in creating competition winners, and stunning performers worldwide.
​
​​Virginia is the founder of C.O.M.E. Dance & Rakstar Productions as well as the director/ choreographer for her award winning professional performing company, Virginia's Wa Nour Al Ayun. Admired by many as the premiere protégé of Mr. Yousry Sharif, Virginia is proud of this lineage and honored to have him as Rakstar's Legendary Artist.


The Pure Essence of Oriental Dance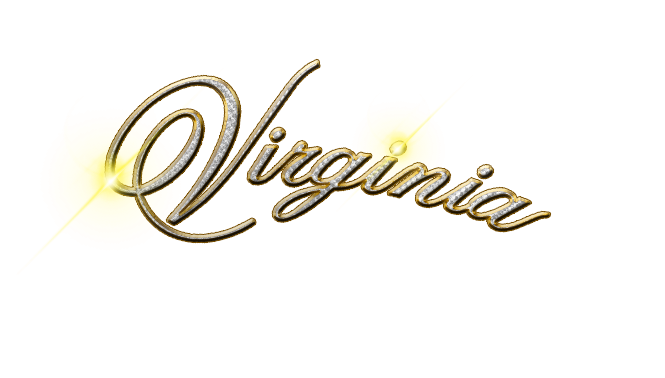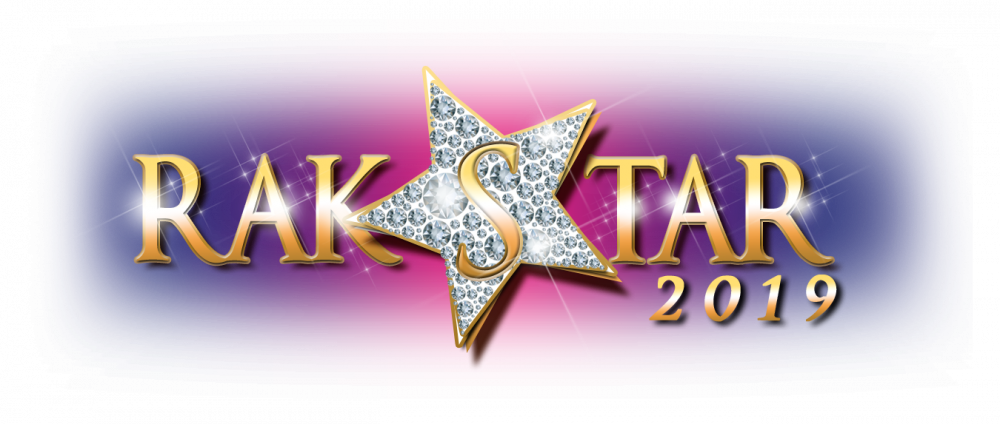 INTERNATIONAL BELLYDANCE FESTIVAL
OCTOBER 3RD - 6TH, 2019
​ MIAMI BEACH, FLORIDA - USA
We reserve the right to admission