Yousry Sharif is the embodiment of many greats when it comes to Egyptian Raqs Sharqi: a great original choreographer, a great teacher, a great mentor, a great music producer, a great presence, a great inspiration, a great mind, and the list goes on and on. In short, he is the epitome of the dance, and a phenomenon.

Worldly acclaimed and respected as the master of masters, Yousry Sharif travels the majority of the year to nurture dancers and teachers around the globe. There is rarely one dance artist worth his or her salt who is not influenced or taught by him. Everywhere he goes, he is pursued by the most talented and zealous.

By teaching in major cities, he impacts the way the world dances. His creativity, musicality, sensitivity and no-nonsense instruction take it by storm. His cutting-edge, inspired on-the-spot, give-it-all choreographies keep even the most achieved dancers on their toes. His expansive knowledge, expertise teaching, profound understanding and above all, his unmatched talent and love of the art form touch and charm every soul. And the world yearns for more. A native to Cairo, his dance talents shone through at a tender age ​of seven.

​​He grew up thoroughly trained in Egyptian folkloric dancing, plus various dance forms, including jazz, classical ballet, and flamenco, while working with various influential​ choreographers and teachers.

After moving to New York, the USA, in the 1980s, he started his own dance academy to educate dancers in what the world has come to adore as the Yousry Sharif oriental style. While preserving the spirit of traditions, he takes the dance to a contemporary level and beyond. To him, the dance is a life form. It evolves with time and environment, while never loses sight of its roots.

So the legend goes on, and the world awaits.


Grand Master Teacher
​ The Legend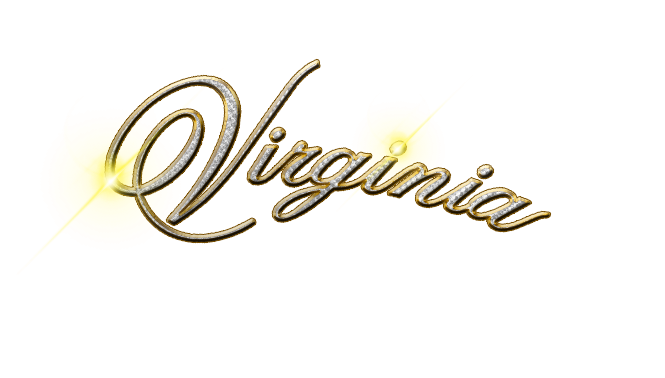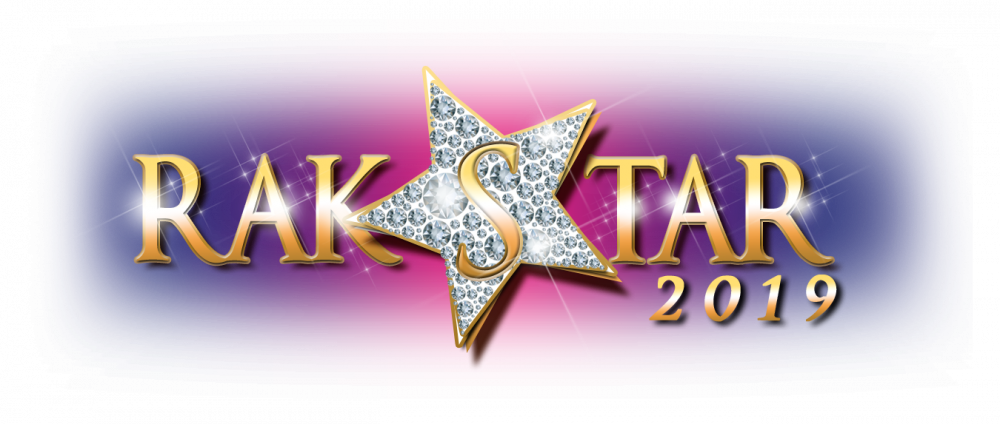 INTERNATIONAL BELLYDANCE FESTIVAL
OCTOBER 3RD - 6TH, 2019
​ MIAMI BEACH, FLORIDA - USA
We reserve the right to admission